The Lanyap Life Culture - 11 oz. Mug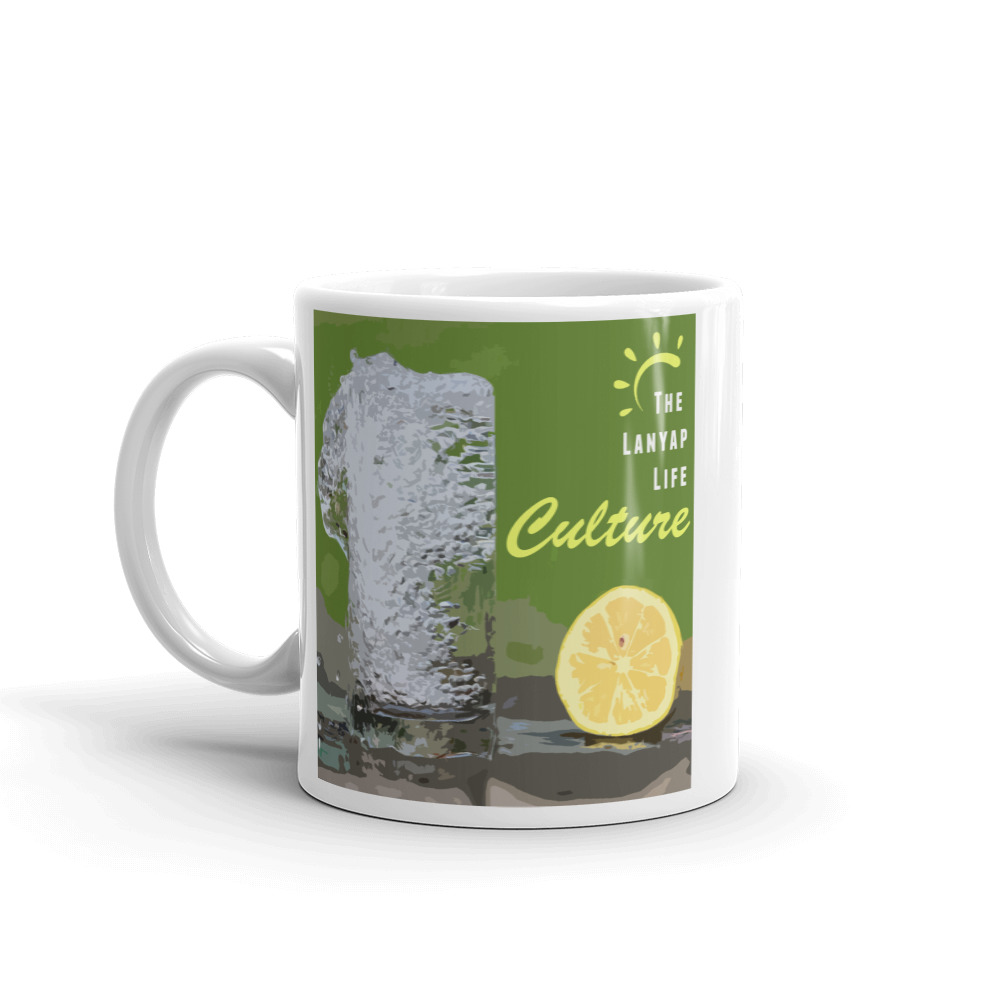 The Lanyap Life Culture - 11 oz. Mug
dimensions: height - 3.85" (9.8 cm), diameter - 3.35" (8.5 cm)

Dishwasher and microwave safe
So, what is The Lanyap Life? Lanyap comes from the cajun word lagniappe, which means "something extra".
If you are alive and breathing, then the aspect of living is already underway. But are you experiencing the extra?
If your life were a book, what story would it tell? Have you found the extra that comes from finding value, joy and peace? The Author of Life desires to add to your story, so that you can enjoy the journey of living in the EXTRA!